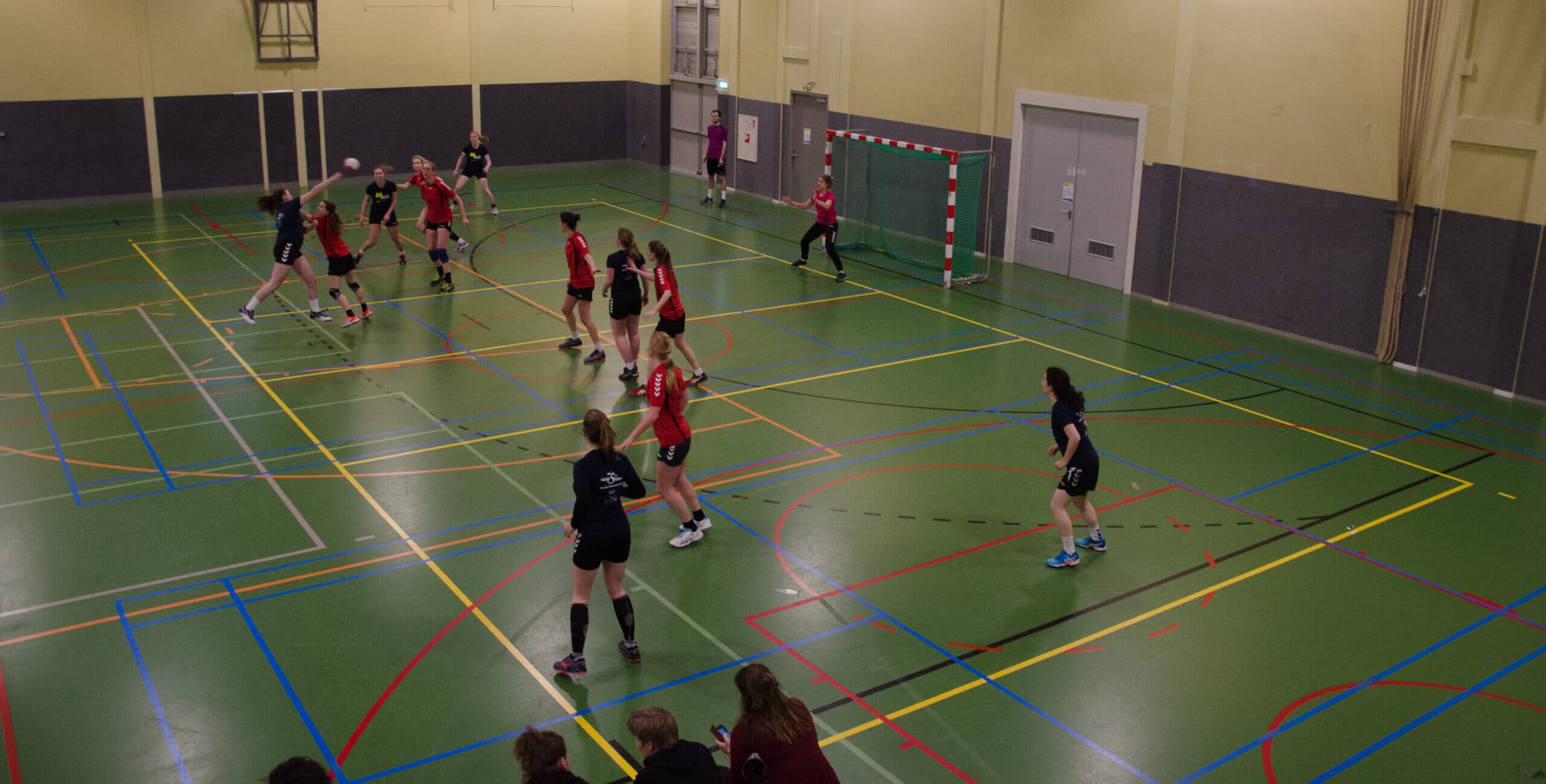 Date
Fri - Sat 03 - 04 Jun 2022
Expired!
Ha-Stu toernooi 2022
Ha-Stu toernooi 2022
Every year, our tournament committee (toeco) organizes the legendary Ha-Stu tournament!
The event that we all had been waiting for is finally taking place (we assume). We hope to see you all again after 2 long years.
The Ha-Stu tournament looks like this: On Friday evening, we will open the tournament with a big party, the theme will remain a secret for a while. Breakfast will be provided on Saturday morning. Then we proceed with the competition, assuming everyone revives from the hangover. In the afternoon, lunch will be ready and followed by more matches. Then the competition will be concluded by prize giving in the Fuik in the city centre
The tournament will take place on 3rd and 4th June 2022. You can register below as per respective association (enter 1 ticket per association, the rest of the information we need is on the next page). It is not possible to register individually. You can register until May 8, 2022.
Ha-Stu members can register via the login page -> events -> Ha-Stu tournament.
We look forward to seeing you all again!
Lots of love,
The tournament committee,
Hendrik, Nynke, Sanne, Simon, Susan & Veronique
For any questions? -> toernooien@nullhastu.nl
Hourly Schedule
Vrijdag
Zaterdag
Sold out!